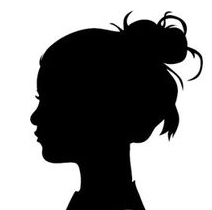 Women in Maths Networking Event: AMSI Winter School 2016
This event is designed to highlight the contribution of women in Mathematics, and provide a forum for discussions of career paths.
Please join us for an evening of wine and cheese, and hear from some exciting speakers about their experiences and provide some advice to their peers.
The University of Queensland is pleased to have the following speakers join us for this event:
Rachael Barnes (Virgin Australia)
Julia Bruerton (Brisbane Grammar School)
Ellie Foxcroft (Biarri)
Professor Kerry A Landman (University of Melbourne)
Everyone are welcome to attend this free event.