Summer of Research: Aussie Students Dive into AMSI Vacation Scholarships
Making history as the biggest intake since the program commenced, 69 mathematics and statistics students from 20 Australian universities took a dive into research as part of the 2018/19 Australian Mathematical Sciences Institute (AMSI) Vacation Research Scholarship (VRS) program.
It is the 15th year AMSI has offered the $3000 scholarship placements, which are funded by the Australian Government under the Institute's Securing Australia's Mathematical Workforce project. This year's intake brings the total students through the program to 700.
The latest round received over 91 applications, with successful recipients commencing projects in December 2018. Each has spent six weeks learning how to make high-impact mathematical discovery alongside some of Australia's leading researchers.
AMSI Director, Professor Tim Brown said there had been increased interest in the scholarships due to growing awareness of the opportunities across the spectrum of fundamental to applied research, as well as the need to complement specialist knowledge with soft skills.
"The VRS program is fast becoming a must for students to build skills and knowledge through practical research application in a real-life setting," says Professor Brown.
Projects span all areas of the mathematical sciences from commercial optimisation problems to making money using game theory and applications in genetics and medical research.
The students are currently in Melbourne to mark the end of their projects by presenting their research at the AMSIConnect Conference. Prizes are up for grabs for top presentations with students also treated to a range of information talks and access to advice on career pathways.
"These students are the future research workforce, thought leaders who will help transform technology and how we engage with and live in the world. This program is about giving them the skills to apply their expertise where it is needed most," said Professor Brown.
AMSIConnect runs from 6 – 8 February with presentation winners to be announced during the event.
For more on AMSI VRS: https://vrs.amsi.org.au
For Full Project List: https://vrs.amsi.org.au/current-projects/
Student Case Studies
RENEWABLE ENERGY STORAGE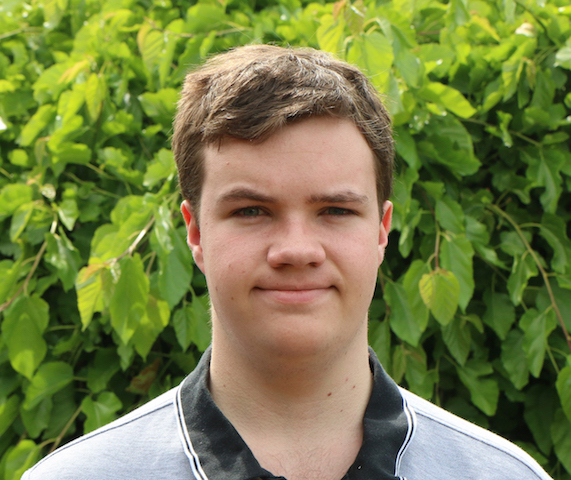 "My project, investigating a renewable energy grid for South Australia, is important for the community as energy storage is vital for maintaining an all-renewable grid due to the high variability in production."
Scott Carnie-Bronca, The University of Adelaide
SPREADING THE GIGGLES: THE MATHS OF LAUGHTER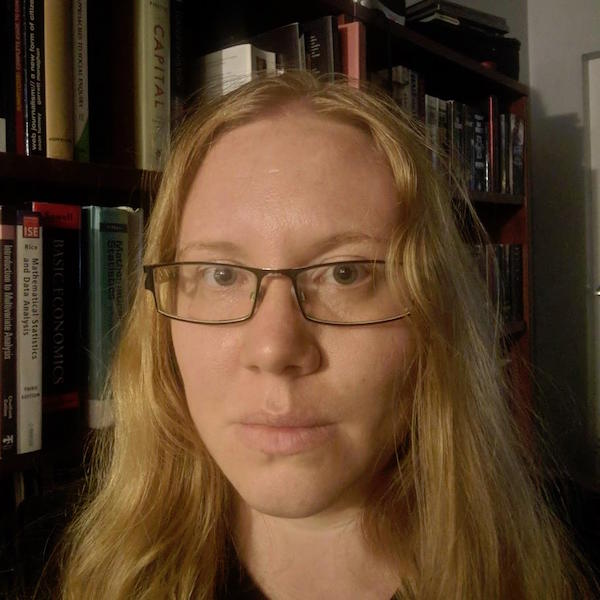 "This research helps us understand contagious social behaviour… The VRS experience has been a fantastic space for me to sue my broad interdisciplinary background in social science as well as maths and stats."
Theresa O'Brien, University of Wollongong
OUTPATIENT SCHEDULING IN PUBLIC HOSPITALS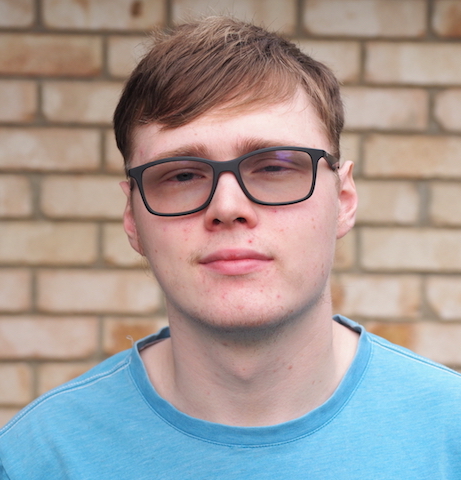 "My project is on helping to improve outpatient appointments by including patients' preferences in the decision-making process…This means that no shows could be reduced, decreasing everyone's waiting time."
Jamie Owen, Queensland University of Technology
Available For Interview
VRS Students:
Scott Carnie-Bronca, University of Adelaide
Theresa O'Brien, University of Wollongong
Jamie Owne, Queensland University of Technology
AMSI Director, Professor Tim Brown
Media Contact: Laura Watson
E: media@amsi.org.au
M: 04215 18733
P: +613 9035 3683