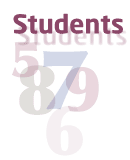 Congruence of plane figures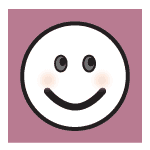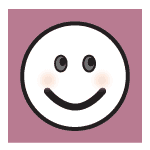 Two objects like this are called congruent. The word 'congruent' comes from Latin and means 'in agreement' or 'in harmony'.
Definition:
Two plane figures are called congruent if one figure can be moved so that it fits exactly on top of the other figure.
If two figures are congruent, such a movement can always be done by a sequence of translations, rotations and reflections.