This Research Report records the full range of the Institute's research related activities over the past year.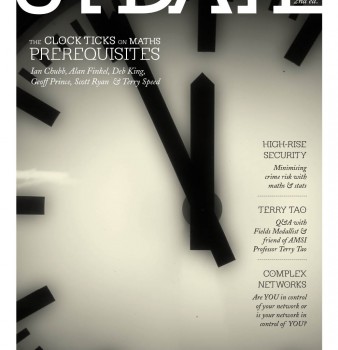 The Update is published twice yearly. It aims to keep AMSI's domestic and international audiences up-to-date with events, announcements and major stories relating to AMSI and Australia's mathematical sciences community.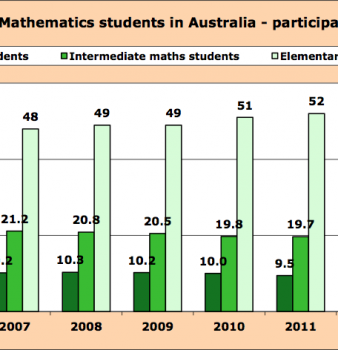 This summary for the ten years 2005 to 2014 inclusive is of all Year 12 mathematics students enrolled through the secondary boards of studies in the six states (NSW, VIC, QLD, WA, SA, and TAS) and in the two territories (ACT and NT) together with Australian IBO (International Baccalaureate) students.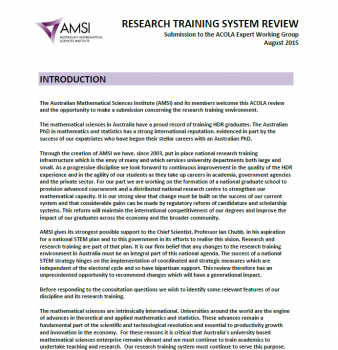 AMSI's submission to the Government commissioned ACOLA Research Training System Review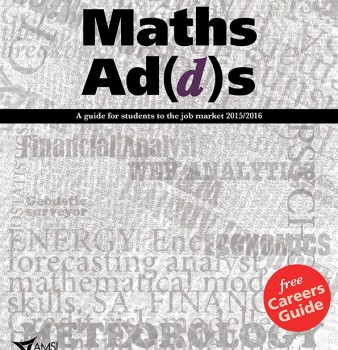 A guide for students to the job market
Load More